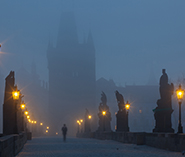 25 March 2019
The lecture touches on Finnish Design from 1950´s when Finnish artists won prizes in Milano Triennale and on the newest developments in Tampere and in Helsinki (Aalto University). The examples of cooperation between public and private sector /Universities and private firms in developing new products will be presented. The argument is about importance of education, mobility, marketing etc. ...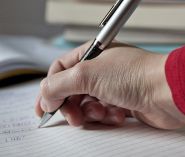 27 March 2019
What are the new trends in lending? What drives loan approvals nowadays and is it data-driven? Come to this practical workshop with EY expert Pavel Doležel to find out more about new trends in loan approvals.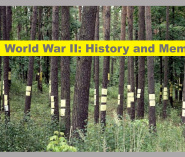 28 March 2019 – 30 March 2019
BOHEMs (PRIMUS Research Project), Faculty of Social Sciences, Charles University, cordially invites you to the international conference entitled "World War II: History and Memory."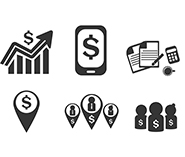 5 April 2019
CERGE-EI invites you to a Global Macroeconomics Workshop organized by Marek Kapicka and Ctirad Slavik (CERGE-EI) in cooperation with Vienna Macro and Global Macro: David Andolfatto (FRB St. Louis and SFU), Martin Gervais (Georgia), Gabriel Lee (Regensburg and IHS).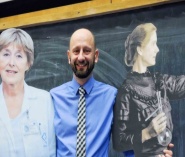 10 April 2019 – 11 April 2019
Many of you, certainly, wake up every morning with the feeling that something is missing in your life, yet you can't define exactly what it is. We have the answer – the Second Medical Faculty's Scientific Conference! Nine months has gone by since last year's conference, and we're all looking forward to another year.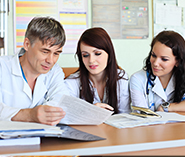 16 May 2019
The Student Scientific Conference of our Faculty of Medicine is held on Thursday, May 16, 2019 from 2.00 p.m. at the Educational centre (EC) in the Faculty hospital.